Venue
The workshop will take place at Villa Orlandi, Anacapri - Italy.
Villa orlandi is a traditional Capri style house dating back to the eighteenth century. Since 2000 it has been destined as a Congress Center of the University of Napoli "Federico II".
Click here to locate Villa Orlandi on google maps.

&nbsp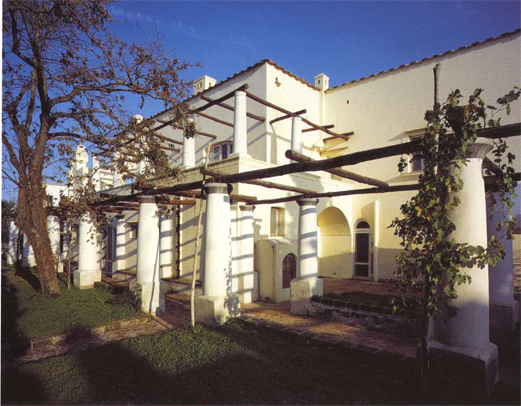 &nbsp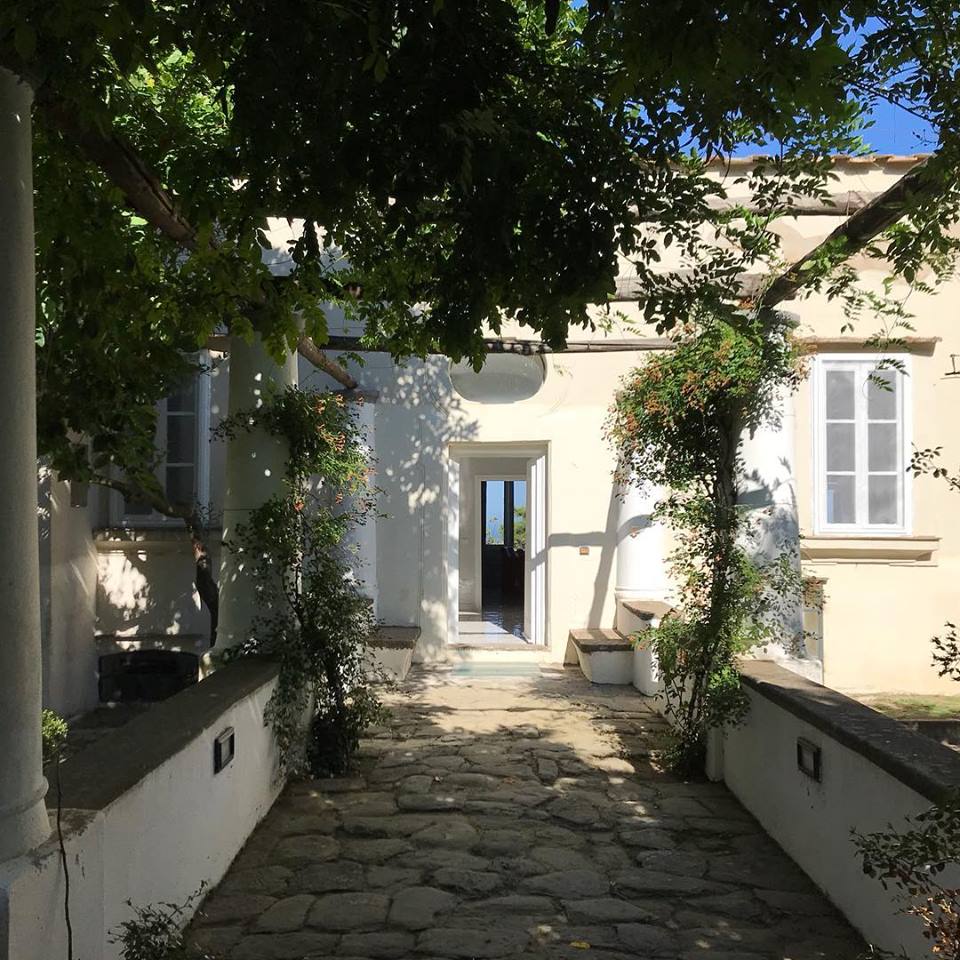 &nbsp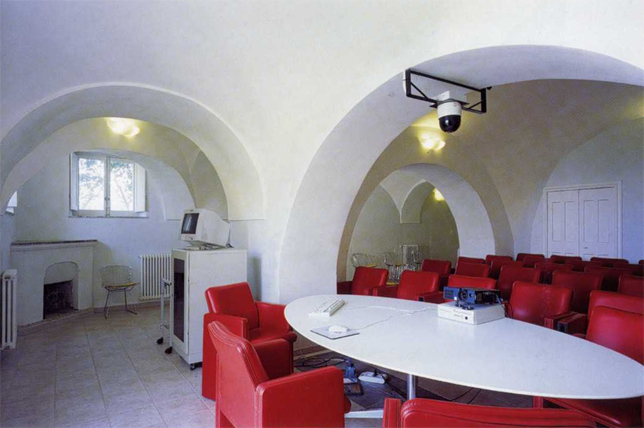 &nbsp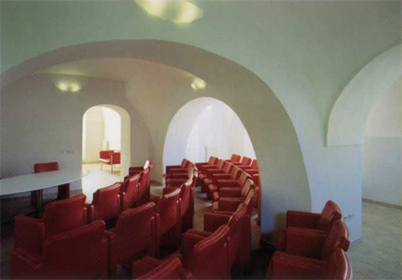 &nbsp